Game Schedule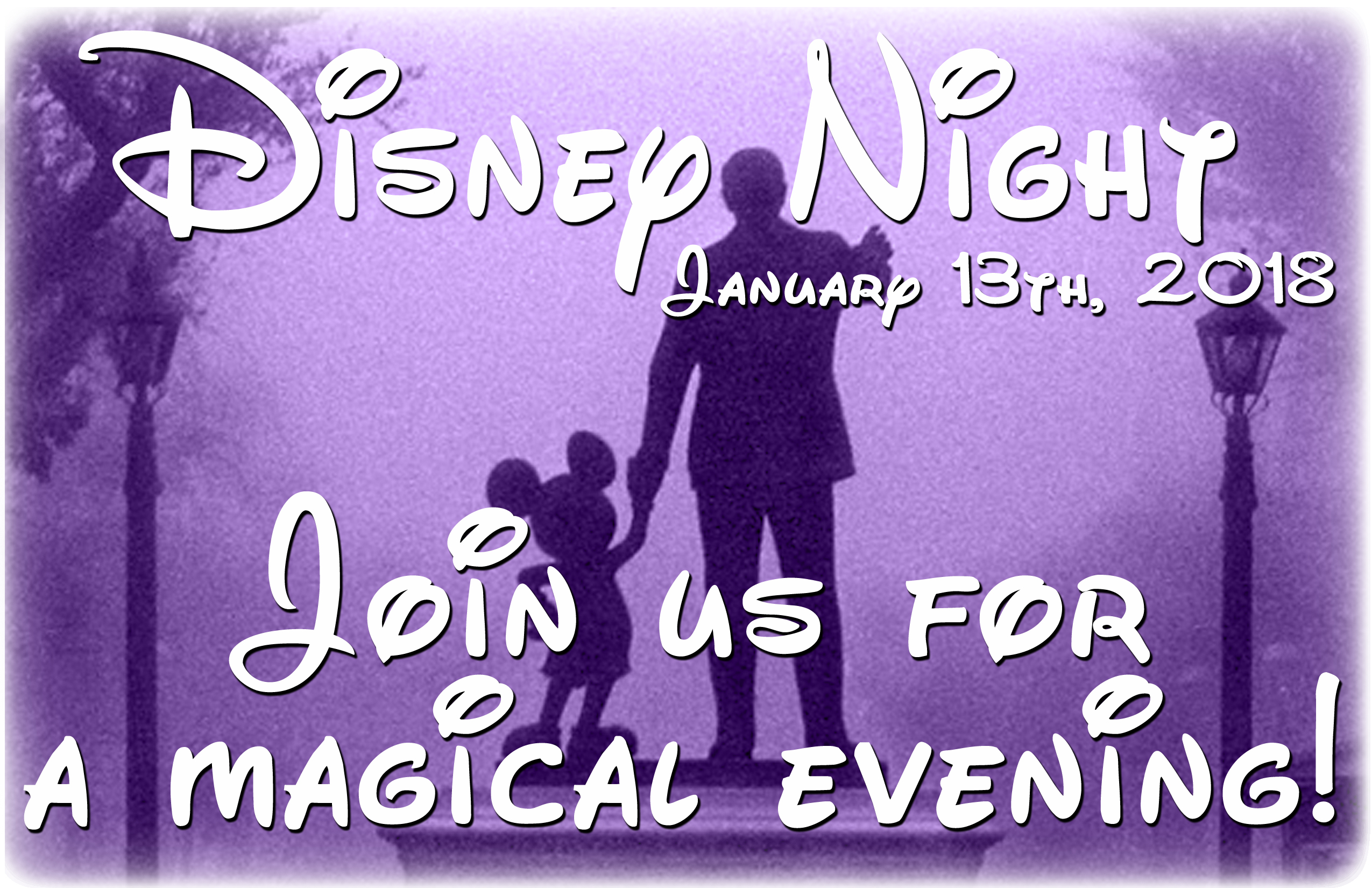 CONTEST DETAILS:
5 families will be chosen to compete in our intermission contest for a $5,000 Disney World Vacation! (2 via social media & 3 on game day)
All members of the family group must be dressed up as a Disney character! The best dressed families will be chosen to compete.
Submit a photo via Facebook, Twitter, or Instagram by tagging the Ice Bears and using #KIBDisney. Social media winners will be announced at 3:00 PM on Thursday!
If you aren't chosen via social media, visit Fan Assistance on game day and your family could be selected to compete!
Each family will select ONE member to compete for the grand prize.
IF AND ONLY IF a contestant sucessfully completes the task, their family will win.
In the unlikely event of a tie, we will have a shootout to determine the winner.
CONTACT LAUREN@KNOXVILLEICEBEARS.COM WITH ANY QUESTIONS!
Knoxville Ice Bears (0) vs Macon Mayhem (0)
January 13, 2018 - 7:35 PM
Knoxville Civic Coliseum - Knoxville, TN
The Knoxville Ice Bears organization began in 2002 and was an inaugural charter member of the Southern Professional Hockey League (SPHL) in 2004. As four-time SPHL Champions, the Ice Bears are an experienced and established organization, offering the city and its visitors a balanced product of highlight-reel hockey, unique and exciting intermission activity and endless fan interaction, presenting the most affordable, family-friendly way to enjoy sports and entertainment.