Game Schedule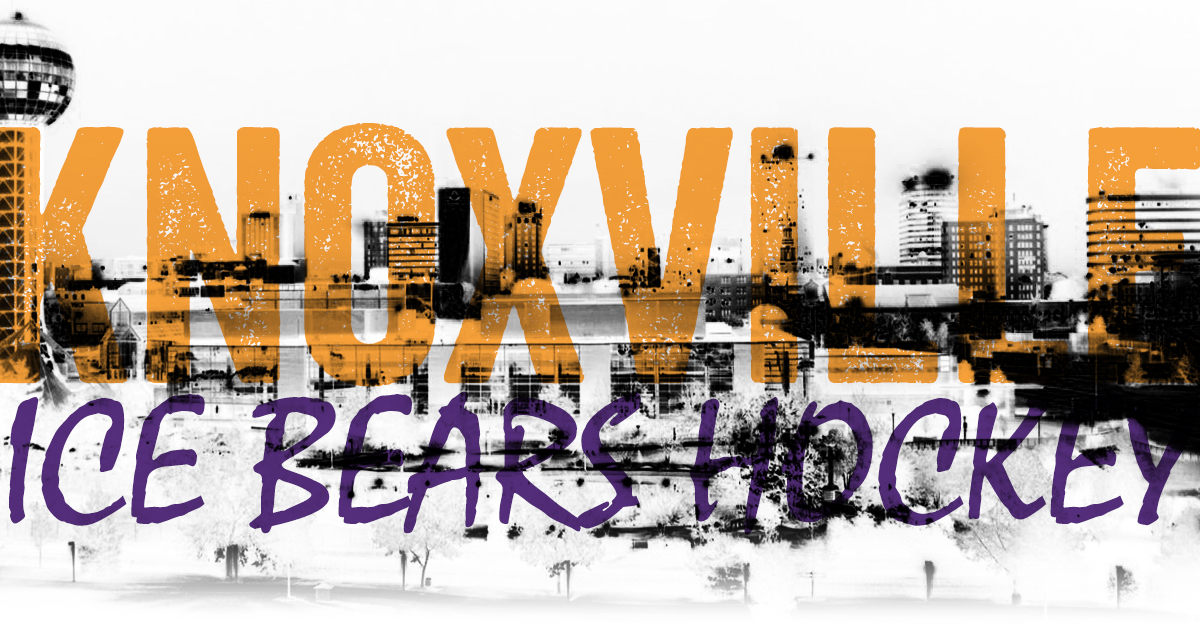 "Ice hockey is a form of disorderly conduct in which the score is kept." – Doug Larson
Opening Night at the Ice Bears is always full of excitement, and this year is no exception. Before the game, come enjoy a pre-game tailgate with music, food, games, bounce houses, giveaways… oh, and the FUR CIRCUS will be here! Throughout the night, Buddy the bear, Myles the monkey, and Splash the elephant will be frolicking about the Coliseum, entertaining fans of all ages! They're the "Not-So-Greatest Show on Earth!"
$1 waters, sodas, and cotton candy, in the plaza, during the pregame tailgate party!
Knoxville Ice Bears vs Evansville Thunderbolts
October 19, 2018 - 7:35 PM
Knoxville Civic Coliseum - Knoxville, TN
The Knoxville Ice Bears organization began in 2002 and was an inaugural charter member of the Southern Professional Hockey League (SPHL) in 2004. As four-time SPHL Champions, the Ice Bears are an experienced and established organization, offering the city and its visitors a balanced product of highlight-reel hockey, unique and exciting intermission activity and endless fan interaction, presenting the most affordable, family-friendly way to enjoy sports and entertainment.