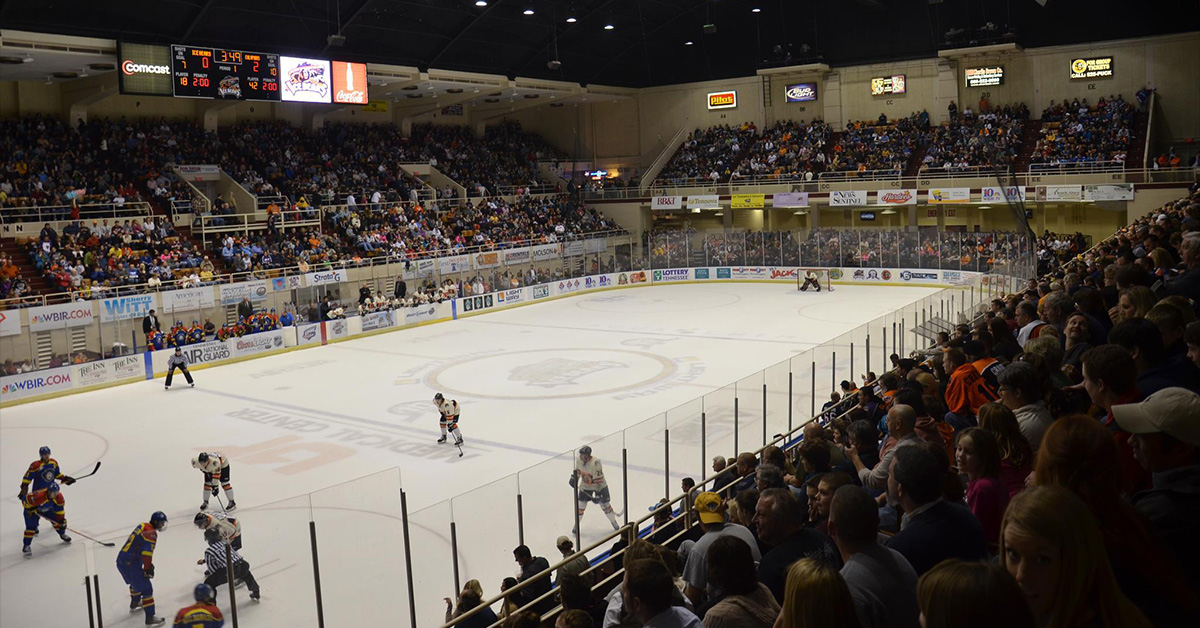 Hockey 101
A game consists of three 20-minute periods. If the score is tied after the third period, there is a three-minute sudden death overtime, where the first team to score a goal wins the game.
Chilly Bear
OFFICIAL MASCOT OF THE KNOXVILLE ICE BEARS! Chilly Bear is native to the Great Smoky Mountains, near Knoxville, Tennessee.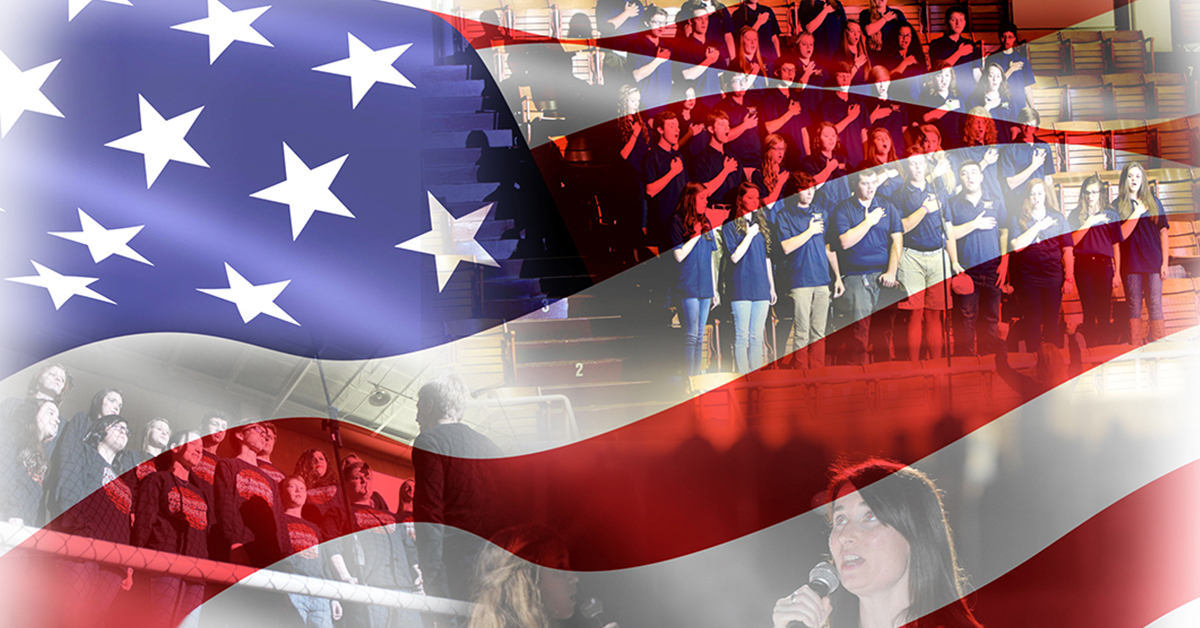 National Anthem Performances

KNOW A VETERAN, ACTIVE SERVICE MEMBER, OR EMERGENCY FIRST RESPONDER YOU'D LIKE US TO HONOR DURING A GAME?
HAVE THEIR NAME, RANK & BIO READ OVER THE P.A.

SEE THEM ON THE VIDEO BOARD LIVE, IN THE ARENA.

SHOW THEIR FAVORITE SERVICE PHOTOS & VIDEOS