Attention Ice Bears Fans!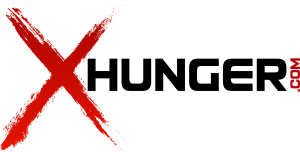 Starting on Friday, February 26th you are going to start seeing those empty seats in the arena-filling up.
Due to social distancing guidelines, we are still unable to put actual fans in the seats. Fortunately, we have discovered a way to fill them…by helping those who are hungry.
We all know that COVID has had an impact on our country, but especially in East Tennessee. Increasing unemployment and business restrictions are putting a strain on individuals and families with the need for food. According to Feeding America, Tennessee is already above the national average (11.5%) at 14% food insecurity. That places us in the top 10 in the country.
 So, the Knoxville Ice Bears are partnering with XHunger.com. XHunger.com has empty bellies to fill and the Ice Bears have empty seats!!
 Our partnership gives us the opportunity to help feed hungry families by filling the "empty seats" that are closed due to social distancing. Thus, Empty Bellies filled by Empty Seats. Proceeds from this campaign will support the 20+ food pantries that XHunger.com supports.
The campaign will run from February 15, 2021, through April 30, 2021.
Let's fill the empty seats at the Ice Bears home games so we can fill empty bellies through XHunger.com.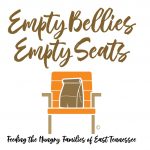 Order a Chilly Bear Fan Package Today!   For a donation of only $45 you will get a seat sign with your company name or personal name on it, and a commemorative t-shirt.
Or for a donation of only $25 you will get a commemorative t-shirt.
Donate today! Just go to www.xhunger.com/icebears
To learn more about XHunger.com please view this quick video.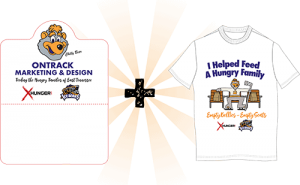 Curious about what we do? Please watch.
VIDEO >>> (219) Have you ever been hungry? Do you remember that feeling? – YouTube
Thank you to the following sponsor(s) for their support and heart in the continuing effort to "X" out hunger through XHunger.com.
XHunger.com is our national initiative to help end hunger in America and is a part of the Scarecrow Foundation.